Wonder Women: Williams & Varsegi, LLC, Everything Family Law – Because Family Is Everything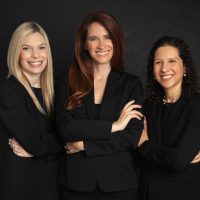 The "Wonder Women" at Williams & Varsegi, LLC, are featured in the April 2020 Edition of the Boca Observer.
As caring and compassionate family law attorneys, Katie Varsegi and Emerald Williams help their clients navigate emotionally challenging issues from divorce and prenuptial agreements to child custody and adoptions.
To read the full article please click here.