Emerald Williams – Managing Attorney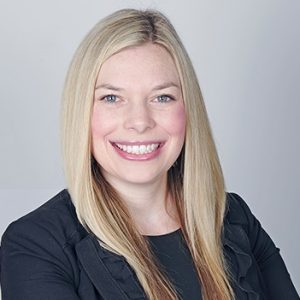 Emerald has a passion for helping children and families and takes pride in providing support navigating through the delicate court process and has extensive trial and litigation experience.
Emerald practices exclusively in the area of family law where her focuses include: divorce, paternity, child support, alimony, prenuptial agreements, post judgment enforcement and modifications, relocation, adoptions, and surrogacy. Emerald prides herself in the level of service she provides to her clients being honored with the award of 10 Best Attorney's in Florida for Client Satisfaction. Emerald uses collaborative principles in order to reach a resolution that is best for the client. While reaching a quick and amicable resolution is of the utmost importance, certain situations may lead to the courtroom where Emerald's litigation experience allows her to excel and fight for results.
Prior to joining HVW Law Group as a managing partner, Emerald was the Senior Associate for a family law firm where she further honed her skills. Furthermore, Emerald served as a Senior Assistant Attorney General for the State of Florida where she prosecuted hundreds of cases for the Department of Children and Families. She has aided countless families to navigate the adoption process and worked tirelessly to help children in the foster care system. Emerald also practiced as a Senior Attorney for the Guardian Ad Litem program in Miami-Dade County where she served as the voice for underprivileged children in the dependency system.
Emerald was born and raised in Atlanta, Georgia. She graduated with Honors from both the University of Miami School of Law and the University of Georgia School of Public and International Affairs.
Aside from dedicating her career to helping families, Emerald is a married mother of two children and personally understands the family dynamic.
Emerald is licensed to practice in both Florida and Georgia. Emerald is an active member of the South Palm Beach Bar Association, Broward County Bar Association, Florida Association for Women Lawyers, and Boca Raton Liaison for Ms. Esquire.