Coral Springs & Boca Raton Family Lawyers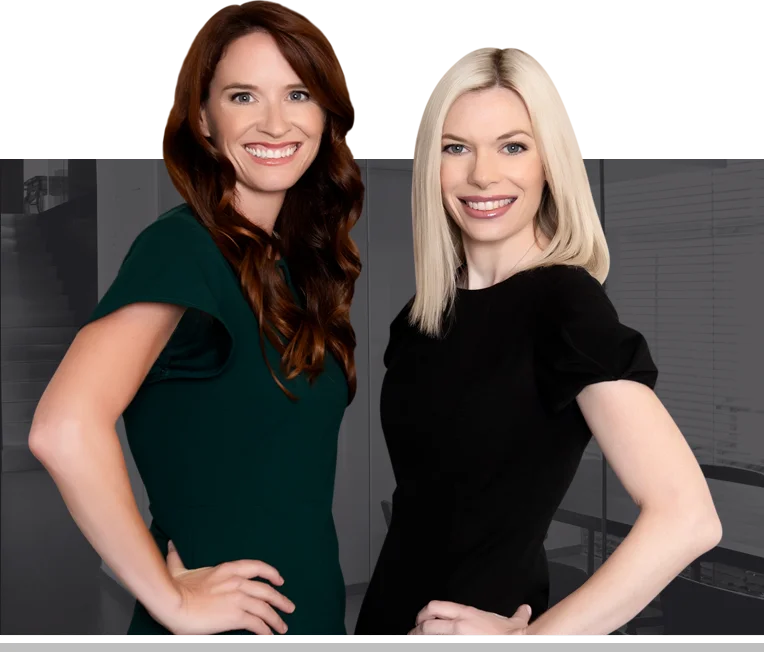 Williams & Varsegi is a boutique firm practicing exclusively in the area of family law serving Palm Beach and Broward County clients. The experienced litigators of Williams & Varsegi have over twenty years' experience handling family law matters, from the high-net worth, high conflict cases, to the uncontested or simplified matter. Whatever your circumstances, our experienced Coral Springs & Boca Raton family lawyers are here to guide you through it all the way, whether that be an out of court settlement or trial, you can trust your family matter to the knowledgeable and compassionate team of Williams & Varsegi.
Experience When it Matters Most
Clients come to the firm to help guide them through some of the most important decisions of a lifetime. Whether it be related to a divorce, adoption, paternity matter or prenuptial agreements – the family and financial issues faced by our clients are immensely important to them and us. While we strive to settle cases in an amicable manner when able, our years of experience as litigators with the State of Florida has prepared us to litigate and take cases to trial. Contact our office to meet with one of our Boca Raton family law attorneys to develop a strategy to achieve what is most important to you. Our motto and how we approach your case is Everything Family Law because Family is Everything, so contact our firm today to start the conversation.